Bowman has earned a reputation for providing innovative, forward-thinking tax planning strategies, consulting services, and audit and accounting services in a personalized, fun way. We are trusted business and financial advisors to closely-held and family businesses in the Stockton region, throughout California and beyond. Our mission is to help clients minimize tax obligations, make intelligent decisions about their businesses and exceed their financial goals.
We're an accounting firm that dares to be different. Our partners and employees are smart, friendly, dedicated people who take pride in serving the accounting, tax and business needs of generations of companies, non-profits, families and individuals. The personal relationships that we gain over years of working together are integral to our partnership. We know and respect our clients' sensitivities, passions and beliefs.
Established by Herbert Bowman in 1949, Bowman quickly became one of the Stockton area's largest accounting firms by never losing sight of our founder's observation, "There's no right way to do the wrong thing." That philosophy has set the tone for everything we have accomplished as a firm; Bowman & Company has grown not only in our number of employees, but also in our capacity and capabilities.
Clients say a distinguishing mark of Bowman is the longevity of our clients and staff — we fully expect our clients and employees to remain with us for life! We've had four "generations" of partners at the helm. Our future is brighter because we recognize that we are standing on the foundation established by our beloved and most respected founding partner, Herb Bowman.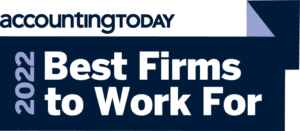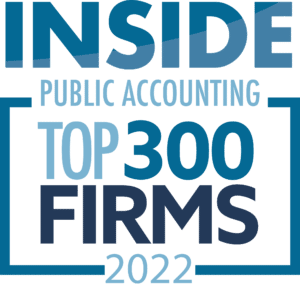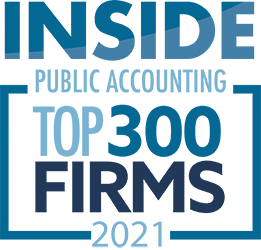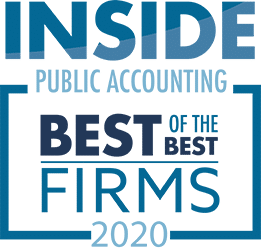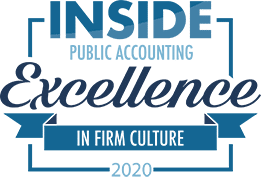 The Alliott Global Alliance
As Bowman's client base has grown, we've aligned with The Alliott Global Alliance, an international alliance of accounting and law firms. Alliott Global Alliance members can be found throughout the United States and in 95 countries around the world. Bowman clients have the comfort of knowing that the resources of this international group of experts can be called upon at a moment's notice for such diverse needs as legal advice in Singapore or for an accounting consultation in the United Kingdom. More information about the Alliott Global Alliance can be found at Alliottglobal.com. Together as One.